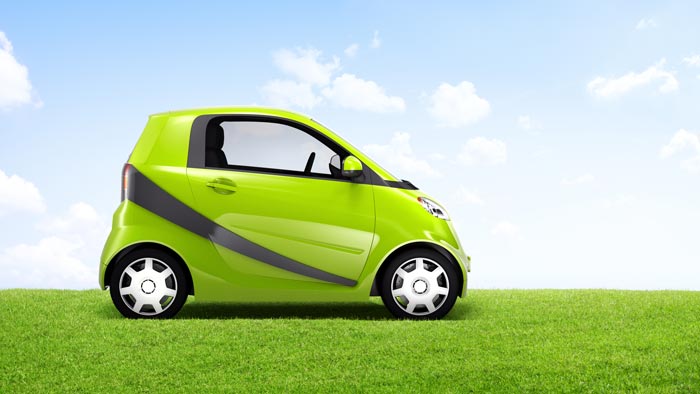 Your Plate and the Environment
Much has been said about transportation in order to cut down on carbon dioxide emissions. This is important and we need to do all we can in this area. But have you ever considered how the contents of your plate affects the environment? It does. Did you know that to produce one kilo of beefsteak, 68.8 kilos of carbon dioxide emissions are emitted. That is about the same amount as is emitted in a Smart car driving from Malmö to Stockholm!

Let's do all we can to help our environment including what we place on our plate!
Climate Change. 2014. 125:179-192