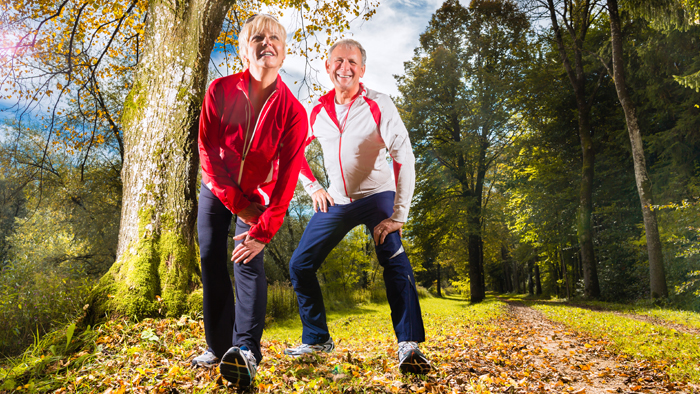 Move for Your Memory
A recently published study from the Karolinska Institutet in Stockholm looked at the effects of exercise on the part of the brain that is important for learning and memory, the hippocampus. This study is unique in that this is the first time this connection has been studied in individuals that are 60 and older. It was seen that aerobic exercise, suited to the individuals, increased the blood flow to the hippocampus, thus helping to improve memory in older adults.
So exercise can both help keep your memory sharp and your body healthy.
Molecular Psychiatry, 14 October 2014: doi:10.1038/mp.2014.114