LifeStyleTV flytter til Arvika!
LifeStyleTV is moving to Arvika
This summer, LifeStyleTV is moving from their current location north of Malmö to an ideal property near Arvika in Sweden (about a 6-hour drive north).
For a long time, LifeStyleTV has been working on plans to build a new studio on the property in Hörby. A groundbreaking ceremony was held for a new studio on November 5, 2017, with representatives present from their partners in Scandinavia. Because of an unusually wet autumn and winter, it was not possible to begin construction immediately. Then a few months later, Claus Nybo discovered a property for sale which fit LifeStyleTV's needs perfectly.
"Now we can move right into a finished studio," says Claus Nybo, leader for LifeStyleTV. "This move will give us many new opportunities."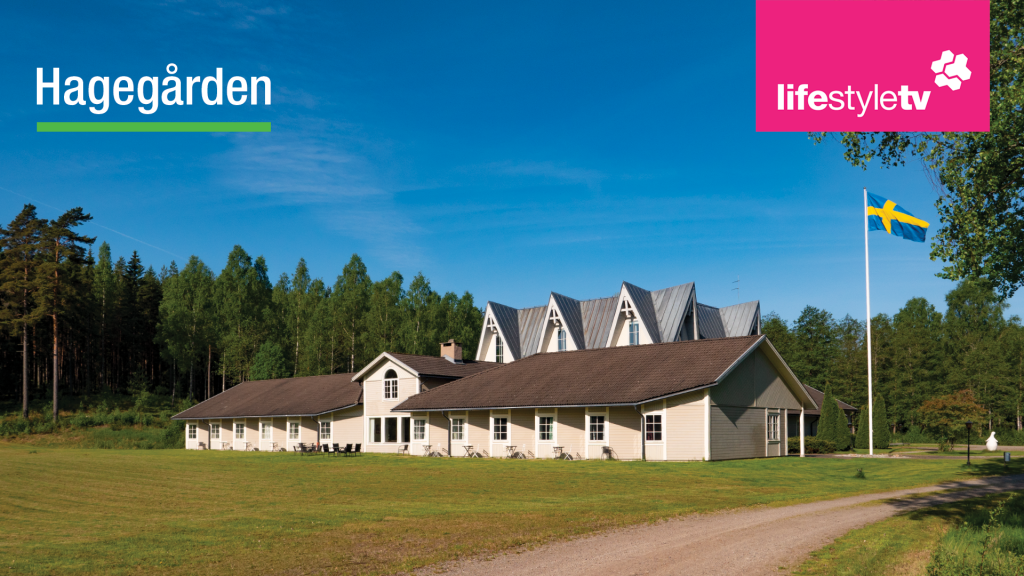 The building was originally built as a music center by the Swedish opera singer, Håkan Hagegård, in 1992. It contains among other things, a studio measuring 16 x 18 meters, with a ceiling height of 14 meters. During the first years, the facility was operated by a foundation, with concerts, audio recordings and television productions being important activities. Later it was purchased by a family who ran it as a hotel and conference center.
The LifeStyleTV team quickly realized that the property, rurally located 25 kilometers east of Arvika and a few hundred meters from the idyllic Lake Värmeln, was ideal for LifeStyleTV's operation. At the end of April, they received the keys for the facility which will now be the new base for the television station.
The move from Hörby will take place during the summer. Because of the work to relocate, as well as an urgently needed upgrade of the broadcasting server system, LifeStyleTV will not broadcast on satellite from July 1 to September 30, 2018. But programs will be available on LifeStyleTV's webpage www.lifestyletv.no and www.lifestyletv.se. There will not be a late summer issue of LifeStyleVIEW this year.
The dedication of LifeStyleTV's new studio and production facility at Hagegården will be held on September 8, 2018. There will be a report in the next number of LifeStyleVIEW.