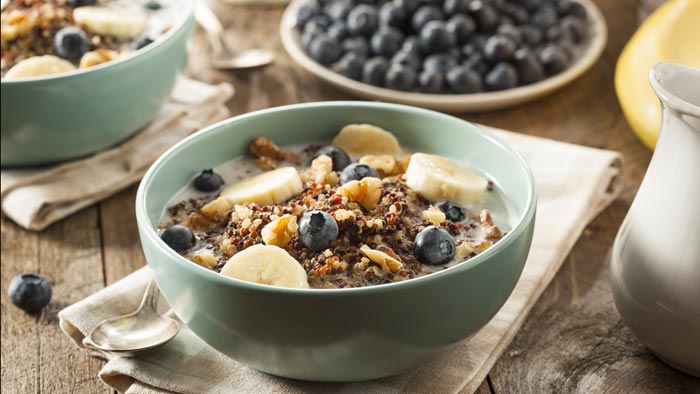 Breakfast for Activity!
Many studies have been done on the importance of breakfast in different context. But did you know that your breakfast may influence how active you are? A recent study found that eating breakfast daily, increased the activity levels of obese adults compared to those that hopped over their morning meal. So if you have a hard time getting moving in the morning, maybe you need a good breakfast.
Reference:
Chowdhury, E. A., Richardson, J. D., Holman, G. D., Tsintzas, K., Thompson, D., and Betts, J. A. (2016) The causal role of breakfast in energy balance and health: a randomized controlled trial in obese adults. American Journal of Clinical Nutrition. doi: 10.3945/​ajcn.115.122044.