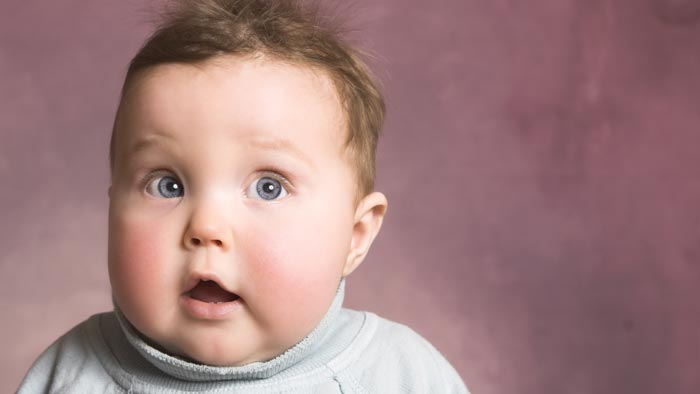 Bigger is not Necessarily Better
A recent Scandinavian study looking at type 1 diabetes, found a relationship between weight gained during the first year of life and the onset of type 1 diabetes in childhood. This study done with data from Norway and Denmark is interesting due to the fact that the Nordic countries have the highest burden of type 1 diabetes. It seems that faster growth may be one of the keys in this, however, type 1 diabetes is a complicated disease and the researchers are not ready to make any concrete recommendations on limiting child growth until more research can be done.
Reference:
Magnus M.C., Olsen S.F., Granström C., Joner, G., Skrivarhaug, T., Svensson, J., Johannesen, J., Njølstad, P., Magnus, P., Størdal, K., Stene, L.C. (2015) Infant Growth and Risk of Childhood-Onset Type 1 Diabetes in Children From 2 Scandinavian Birth Cohorts. JAMA Pediatr. 2015;169(12):e153759. doi:10.1001/jamapediatrics.2015.3759.