Groundbreaking for a new TV-studio at LifeStyleTV!
Sunday November 5 LifeStyleTV broke ground for a brand-new TV-studio. This was a special day in the life of the station that has been airing lifestyle programming 24×7 since January 2006. With all the necessary building permits in hand, this is the beginning of a new and important chapter in the history of the LifeStyleTV. "We have dreamed off and prayed for this day for many years," exclaims Claus Nybo, founder and leader of LifeStyleTV, "and now it is becoming reality — Amazing!"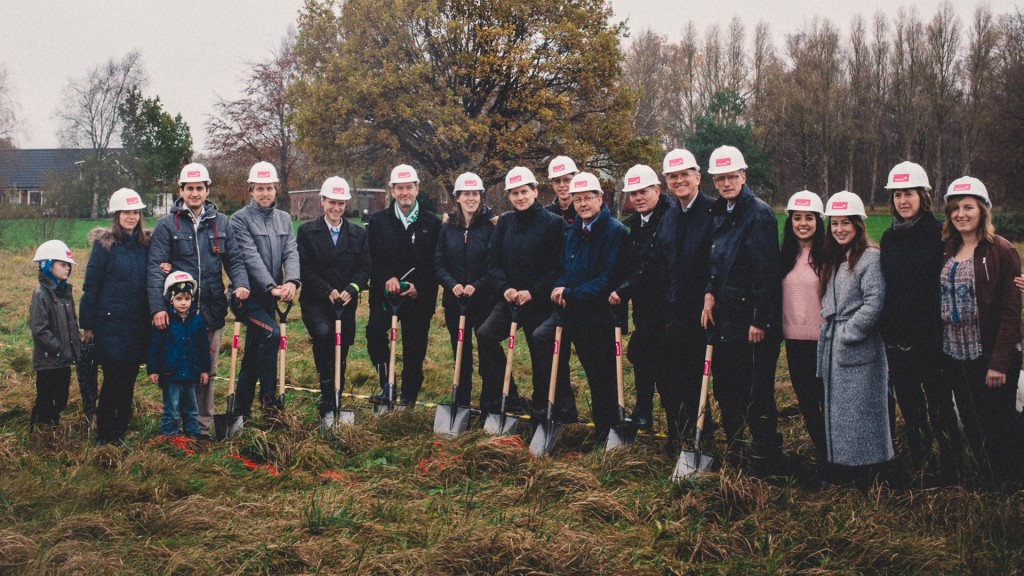 The 950 m2 new studio slated to be inaugurated in August 2018, will give LifeStyleTV the possibility to produce a greater variety and quantity of programming than has been possible in the tiny studio the station has been operating out of for the first 12 years. In his opening remarks at the groundbreaking ceremony, Claus reminded those present that LifeStyleTV has always been a faith project totally dependent on God; "when God calls us, we may not have everything we need, but God will provide."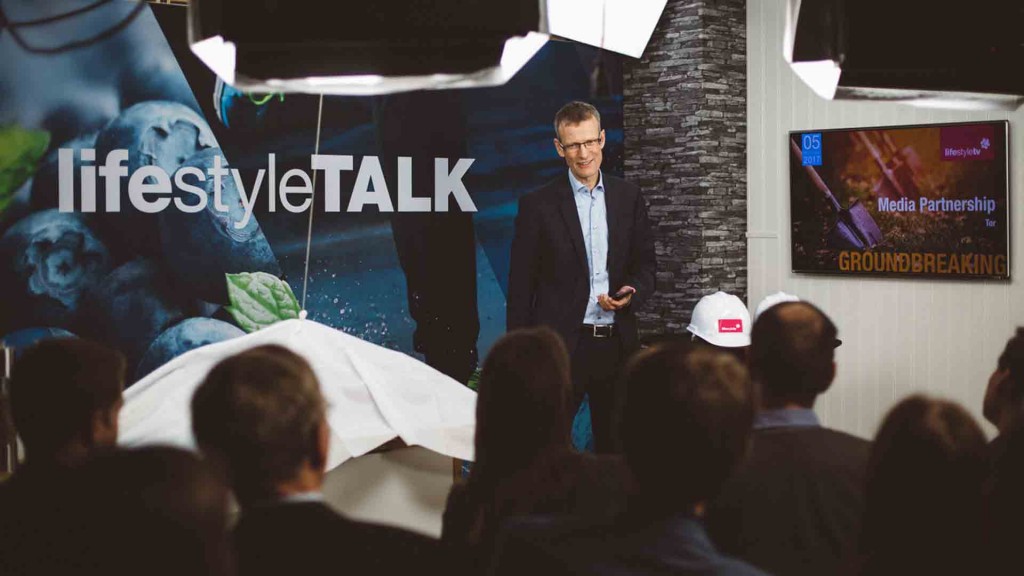 Present at the groundbreaking ceremony were partner representatives and some of the hosts who have worked hard to realize the vision behind LifeStyleTV. "It has been a joy to see LifeStyleTV grow and a joy to partner with you in the mission," said Tor Tjeransen, Director of Hope Channel Norway, in his remarks to the audience gathered.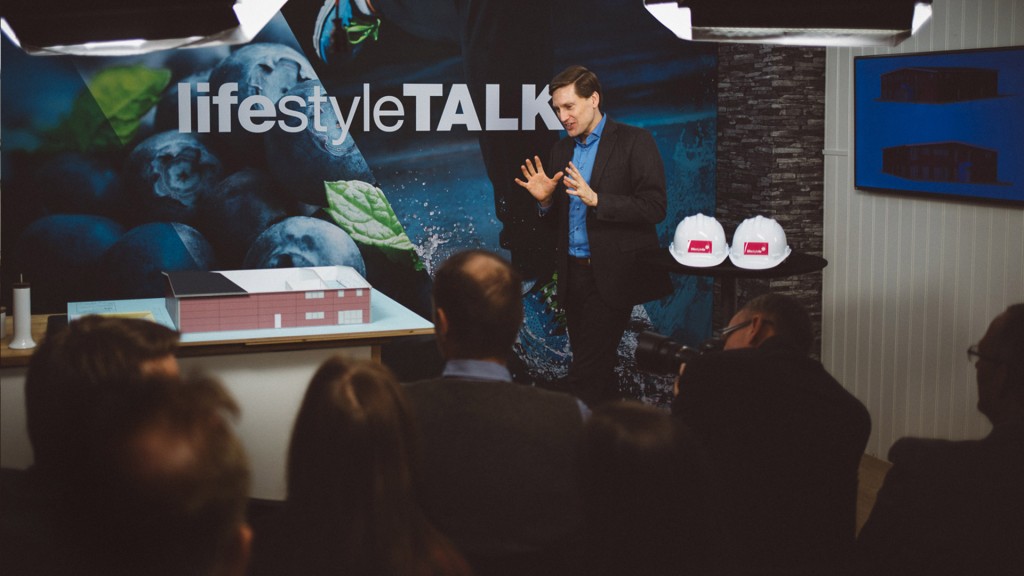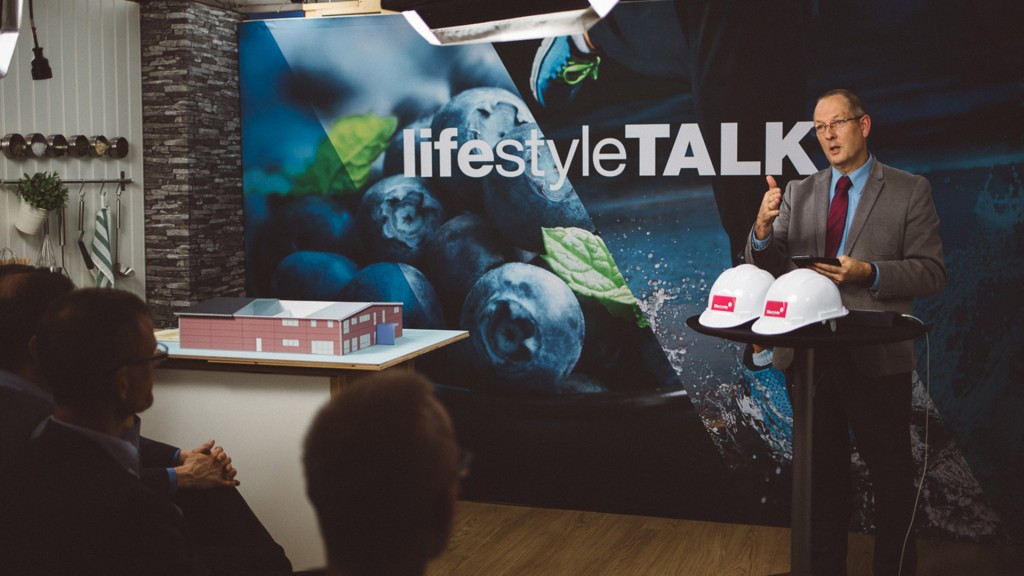 Jan Gunnar Wold, Communication Director of the Danish Seventh-day Adventist Church, stressed that the work of LifeStyleTV is not about computers and cameras, but about people.
To that sentiment, Jonathan Karlsson and Dan Millares, long-time program hosts at LifeStyleTV, related stories of viewers they have had contact with and how LifeStyleTV's programing has impacted and changed their lives.