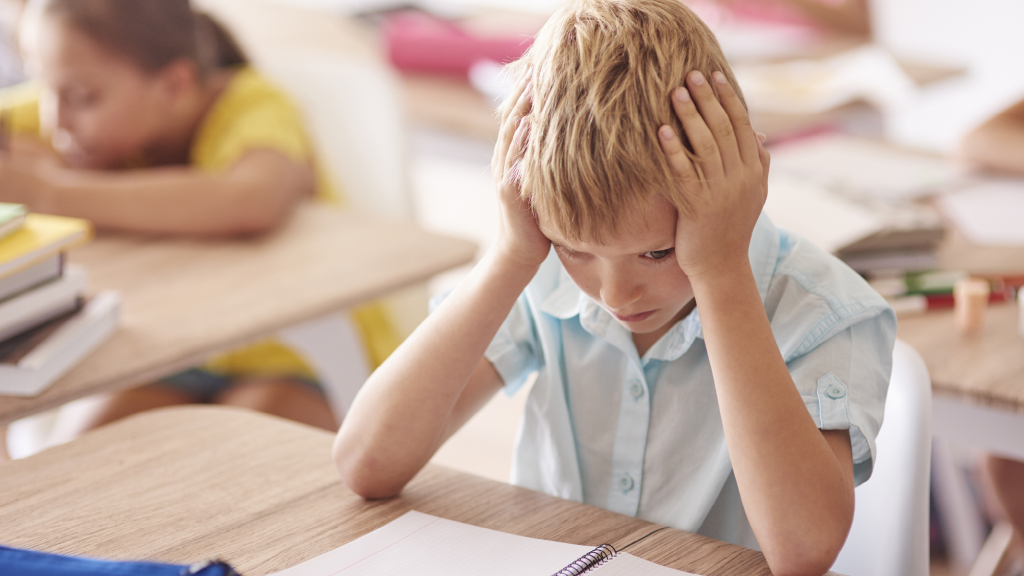 Studie finner samband mellan ADHD och videospelberoende
Forskere ved Loma Linda University bekrefter noen av vitenskapens siste funn.
En studie gjort av forskere ved Loma Linda University School of Behavioral Health viste at graden av hyperkinetisk forstyrrelse (ADHD) er forbundet med hvor avhengig man er av videospill.
Studien "Video game addiction, ADHD symptomatology, and video game reinforcement" ble publisert i American Journal of Drug and Alcohol Abuse 6. juni 2018 og viste at det var fare for avhengighet uansett hvilken type videospill som ble mest spilt eller foretrukket.
"Dette resultatet stemmer med vår hypotese og med tidligere forskning som tyder på at personer med større grad av ADHD-symptomer kan ha større risiko for å utvikle problematiske spillevaner", sierHolly E. R. Morrell, førsteamanuensis ved Loma Linda University School of Behavioral Health og studiens hovedforsker.
Studien ble utgitt bare dager etter at tvangsmessig bruk av videospill ble anerkjent som et internasjonalt folkehelseproblem. Verdens helseorganisasjon føyde til "gaming disorder" (avhengighet av videospill) i 11. utgave av sin International Classification of Diseases, utgitt 18. juni.
Morrell sa at tidligere forskning har anslått at opptil 23 prosent av dem som spiller videospill, melder om symptomer på avhengighet, noe som kan gi negative følger for helse, velvære, søvn, akademiske prestasjoner og sosialisering. I studien fra Loma Linda University var antallet timer man spilte videospill forbundet med avhengighetsgrad.
Alder var ikke en faktor. Og menn meldte om større avhengighetsgrad enn kvinner. Morrell og hennes team testet nesten 3000 videospillbrukere i alderen 18 til 57 år. Morrell er ekspert på avhengighet. I mai publiserte hun en studie i Cyberpsychology, Behavior and Social Networking der hun og hennes medforfattere beskrev noen av farene som er forbundet med spillavhengighet, så som fysiske og psykiske helseproblemer samt problemer med sosial og yrkesmessig funksjon.
Tekst Janelle Ringer
Loma Linda University Health News, 28. juni 2018
Kilde: Ringer, J. (2018). Loma Linda University study says ADHD
severity is associated with video game addiction severity. Loma
Linda University Health News. Publisert online 28. juni 2018:
https://news.llu.edu/research/loma-linda-university-study-says-
adhd-severity-associated-with-video-game-addiction-severity