LifeStyleVIEW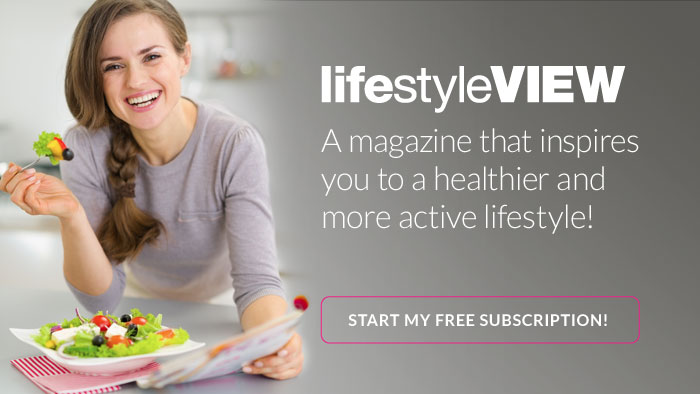 Here's what you'll get for FREE as a subscriber to LifeStyleVIEW.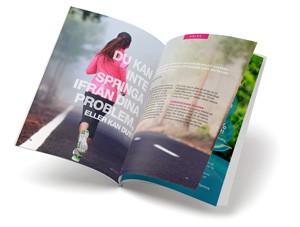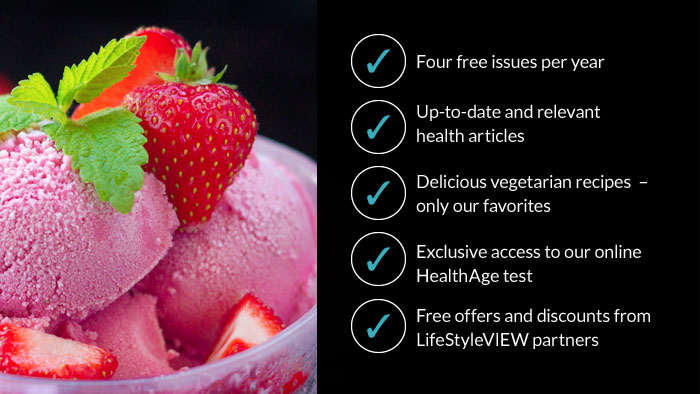 Join LifeStyleVIEW's more than 10.000 readers and be inspired to a healthy and active life!
Fill out the form to receive your FREE subscription of LifeStyleVIEW!
Did you forget your subscription code? Recover it by clicking on this link: What is my subscription code?