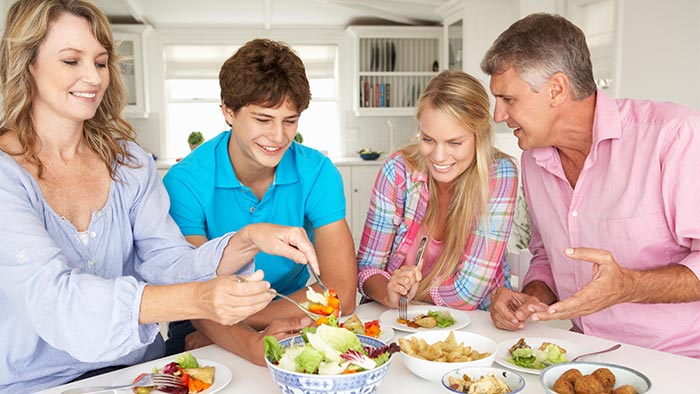 Vegetarisk kost: et sunt alternativ
Nylig har verdens største organisasjon for fagfolk innen mat og ernæring, "the Academy of Nutrition and Dietetics", utgitt en revidert uttalelse om vegetariske dietter. I denne oppgir de at "vegetariske dietter kan gi helsefordeler når det gjelder forebygging og behandling av visse helsetilstander, inkludert benskjørhet, diabetes type 2, høyt blodtrykk og overvekt" ( Cullum-Dugan & Pawlak, 2015, s 801).  De sier videre at en velbalansert vegetarisk kost, som inkluderer kosttilskudd og beriket mat, kan dekke folks behov under alle stadier i livet. Når det gjelder mulige mangler i en vegetarisk kost, nevner de at vitaminmangler ikke er hovedårsaken til sykdom og død i vesten. Man bør imidlertid være oppmerksom på å inkludere vitamin B-12 i vegetariske dietter.
En velbalansert vegetarisk kost kan derfor være et sunt valg!
Kilde:
Cullum-Dugan D., & Pawlak, R., (2015) Position of the Academy of Nutrition and Dietetics: Vegetarian Diets. Journal of the Academy of Nutrition and Dietetics. 115(5) 801-810
http://dx.doi.org/10.1016/j.jand.2015.02.033