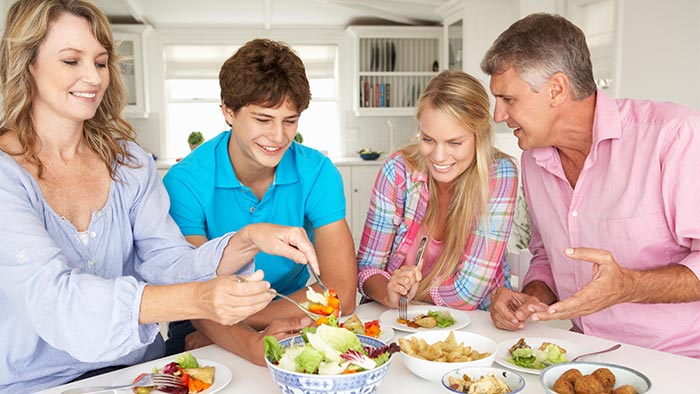 Vegetarian Diets: a Healthy Alternative
Recently, the Academy of Nutrition and Dietetics, the world's largest organization of food and nutrition professionals, issued a revised statement on vegetarian diets. In this they state that "vegetarian diets may provide health benefits in the prevention and treatment of certain health condition, including atherosclerosis, type 2 diabetes, hypertension, and obesity" (Cullum-Dugan & Pawlak, 2015, p. 801). They further state that a well-balanced vegetarian diet including fortified foods and supplements can meet the dietary needs of people at all stages of life. When it comes to possible deficiencies in a vegetarian diet, they mention that deficiencies are not the main causes of sickness and death in Western societies. However, care should be taken to include vitamin B-12 in vegetarian diets.
So a well-balanced vegetarian diet can be a healthy eating choice!
Source:
Cullum-Dugan D., & Pawlak, R., (2015) Position of the Academy of Nutrition and Dietetics: Vegetarian Diets. Journal of the Academy of Nutrition and Dietetics. 115(5) 801-810
Retrieved from: http://dx.doi.org/10.1016/j.jand.2015.02.033