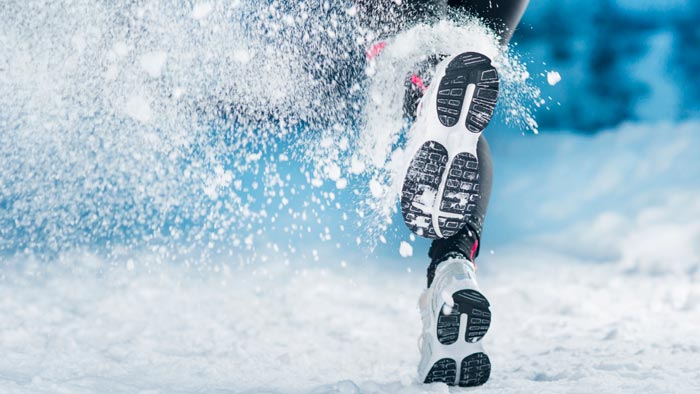 Trening for fibromyalgi
Fibromyalgi er en lidelse som rammer kvinner oftere enn menn. Den kjennetegnes ved omfattende muskelsmerter og tretthet, samt søvnog humørproblemer. Per i dag kan det ikke helbredes, men det holdes ofte under kontroll med medisiner. Men etter en nøye gjennomgang av det man nå vet, har en tverrfaglig gruppe fra tolv europeiske land enstemmig gått inn for bruk av trening som første skritt i behandling av fibromyalgi. Trening er svært gunstig for smertebehandling. Det bedrer ens fysiske funksjon og trivsel. Dessuten er det lett tilgjengelig, relativt billig og innebærer liten sikkerhetsfare. De nye anbefalingene legger mindre vekt på medisiner. Tidlig diagnose, god pasientopplæring og det at man er fysisk aktiv – alt sammen øker sannsynligheten for gode resultater med fibromyalgi. Dere som lider av fibromyalgi bør altså snakke med helsetjenesten om å få komme langsomt i gang med et moderat treningsprogram.
Ytterligere informasjon om fibromyalgi:
www.fibromyalgi.no
www.revmatiker.no
www.helsenorge.no – fibromyalgi
Kilder: Macfarlane, G.J., Kronisch, C., Dean, L.E., Atzeni, F., Häuser, W., Fluß, E., Choy, E., Kosek, E., Amris, K., Branco, J., Dincer, F., Leino-Arjas, P., Longley, K., McCarthy, G.M., Makri, S., Perrot, S., Sarzi-Puttini, P., Taylor, A., and Jones, G.T. (2016) EULAR revised recommendations for the management of fibromyalgia. Annal of Rheumatic Disease. 2016 Jul 4. doi: 10.1136/annrheumdis-2016-209724.
Fra: Fred Hardinge, DrPH, RD, PositiveChoices.com. Brukt med tillatelse.