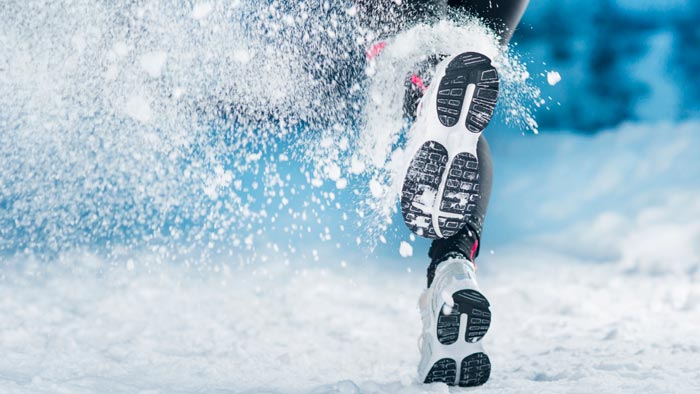 Träning vid fibromyalgi
Fibromyalgi är en sjukdom som drabbar kvinnor oftare än män. Den ger omfattande muskelvärk, trötthet, problem med sömnen och humöret. För närvarande finns det ingen bot, men sjukdomen kan ofta hållas under kontroll med läkemedel. En tvärvetenskaplig grupp experter från 12 länder i Europa har granskat den publicerade forskningen om fibromyalgi och rekommenderar nu enhälligt fysisk träning som den första behandlingsåtgärden mot fibromyalgi. Träning är mycket bra för smärtbehandling, den förbättrar de fysiska funktionerna och välbefinnandet. Samtidigt är fysisk träning lättillgänglig, ganska billig och risken för skador är minimal. De nya rekommendationerna minskar den tidigare betoningen på medicinering. Tidig diagnos, god information till patienten och fysisk aktivitet ökar sannolikheten för ett gott resultat vid behandlingen av fibromyalgi. Den som lider av fibromyalgi bör ta kontakt med sin vårdcentral eller en fysioterapeut för att få ett individuellt anpassat träningsprogram.
För mer information om fibromyalgi:
www.fibromyalgi.se
www.reumatikerforbundet.org
1177 – fibromyalgi
Källor: Macfarlane, G.J., Kronisch, C., Dean, L.E., Atzeni, F., Häuser, W., Fluß, E., Choy, E., Kosek, E., Amris, K., Branco, J., Dincer, F., Leino-Arjas, P., Longley, K., McCarthy, G.M., Makri, S., Perrot, S., Sarzi-Puttini, P., Taylor, A., and Jones, G.T. (2016) EULAR revised recommendations for the management of fibromyalgia. Annal of Rheumatic Disease. 2016 Jul 4. doi: 10.1136/annrheumdis-2016-209724.
Från: Fred Hardinge, DrPH, RD
PositiveChoices.com