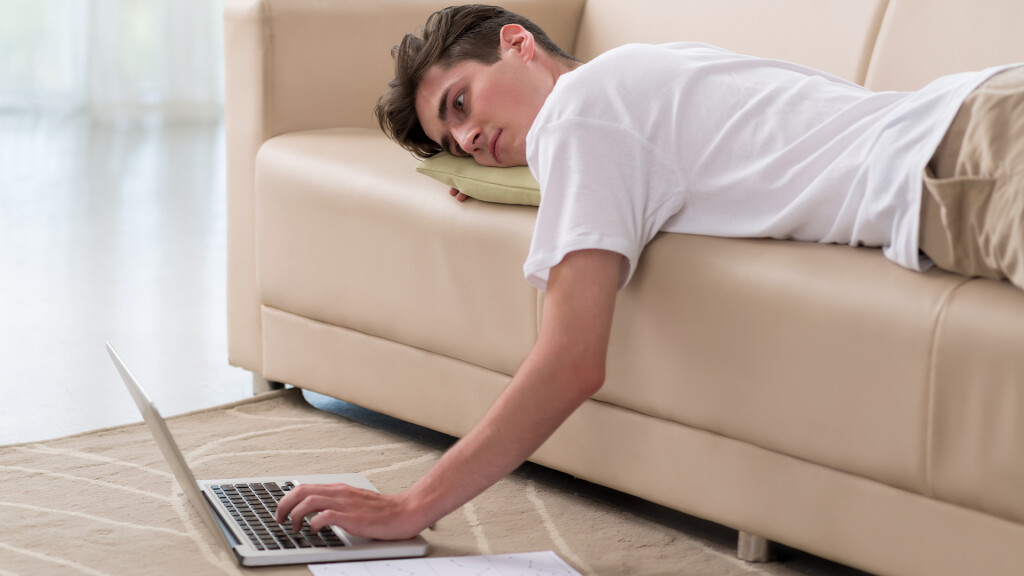 The Dangers of Being Sedentary
In 1954 researchers Doll and Hill published a ground-breaking study linking cigarette smoking with cancer. Up until that point, smoking was not generally considered a health hazard and, in some instances, even recommended for other ailments. This study set the tone for change and by 1962, cigarette sells fell for the first time in a decade. Now, it is common knowledge that cigarette smoking is linked to cancer, with warnings on every advertisement and package.
Today, physical activity is considered good and many think they should get more exercise. But few realize the high risk associated with inactivity. A 2018 study found that living a sedentary lifestyle is worse for your health than smoking, diabetes and heart disease. Inactivity's dangers though perhaps not as generally known as smoking, are still deadly. In a society that is turning more digital, with more labor-saving devices than ever before, the threat of becoming sedentary is very real. But just like with cigarette smoking, more information can work toward turning the tide. We can become an active society and this can start with you and me!
Reference:
Mandsager, K., Harb, S., Cremer, P.; et al (2018) Association of Cardiorespiratory Fitness With Long-term Mortality Among Adults Undergoing Exercise Treadmill Testing, JAMA Network Open. 2018;1(6):e183605. doi:10.1001/jamanetworkopen.2018.3605
Source:
https://edition.cnn.com/2018/10/19/health/study-not-exercising-worse-than-smoking/index.html