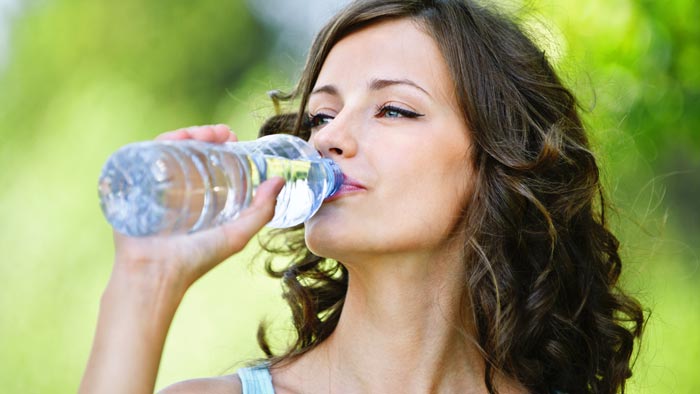 Sugar Drinks and Your Cell Age
A recently published study looked at the effects of sugar-sweetened sodas on cellular aging and found that drinking one soda per day produces similar cell damage as smoking or accelerates cell aging with about 4.6 years. The researchers studied the length of the telomere, which is an area at the end of a chromosome that protects the chromosome from deterioration. There they found an association between drinking sugar-sweetened sodas and shorter telomere.
So next time you are thirsty reach for pure, natural water to keep your cells young!
American Journal of Public Health. 16 October, 2014. doi:10.2105/AJPH.2014.302151)