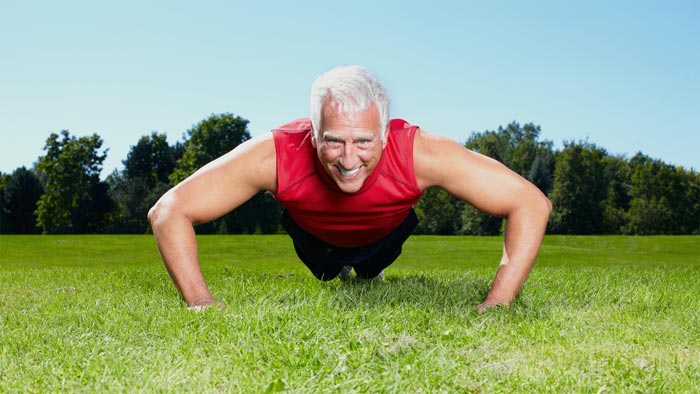 Physical Activity and Parkinson's Disease
A recent study from Karolinska Institutet in Stockholm found that moderate physical activity in everyday life reduced the risk of Parkinson's disease compared with those who are more sedentary. Researchers compared participants who were physically active with household chores and commuting to and from work or school for two hours per week or for six hours per week. The more active group had a 43% lower risk of contracting the disease compared to the less active group.
Being physically active especially in everyday activities is important for health and vitality.
Oxford University Press, 2014, November 19, DOI: http://dx.doi.org/10.1093/brain/awu323
Karolinska Institutet, 2014, November 29