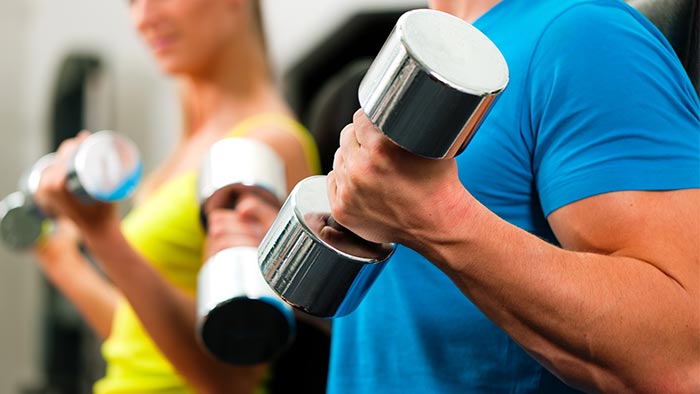 Muscle Mass and plants
A recent thesis submitted to the University of East Anglia, Norwich England, suggests that plant-based foods are more important for muscle mass than protein. Researchers looked at women ages 18 – 79 years old. They found that the consumption of foods high in vitamin C and E, magnesium, potassium and several carotenoids, all found in plant-based foods, were positively associated with muscle mass. They didn't find any association between the amount of protein consumed and muscle mass. So for good muscle development, focus on fruits and vegetables, whole grains, nuts and seeds.
Source:
Läkare för framtiden (2014) Växtbaserade kost viktigare än protein för muskelmassa.
Retrieved from: http://www.lakareforframtiden.se/nya-ron/vaxtbaserad-kost-viktigare-an-protein-for-muskelmassa/