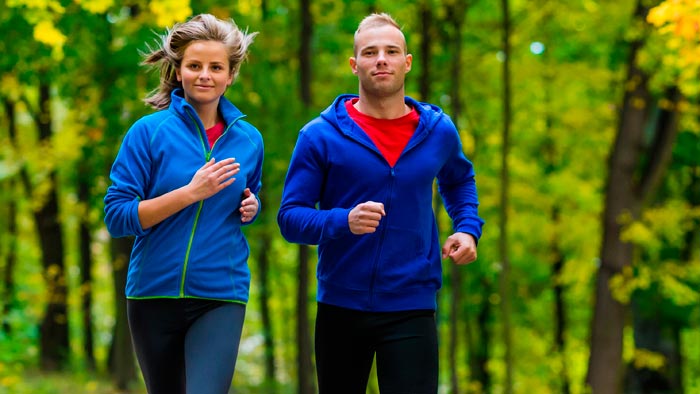 Movement for the Mind
A Swiss study found that burnout was lower among students that exercised, than those that were more sedentary. This study looked at 56 vocational students and found that those who were meeting recommended physical activity levels scored higher on mental toughness and reported fewer symptoms of burnout. (See chart for current Nordic recommendations for physical activity.)
This study is similar to other studies that have found physical activity to be helpful with anxiety, stress and even depression. To have mental benefits, exercise needs to be done at a moderate intensity level. As each person has his or her own current fitness level, one way to test the personal level of exercise intensity is by the "talk" test:
1. If you can talk, but not sing you are exercising moderately.
2. If you can only say a couple of words without pausing to breath, you are exercising intensely.
References
Gerber, et al (2013) Journal of Research on Adolescence, 25(1), 63–74, http://onlinelibrary.wiley.com/store/10.1111/jora.12097/asset/jora12097.pdf;jsessionid=66DBD4D7B57B0CDA96D0400586434AFB.f03t02?v=1&t=ihx6eqod&s=4e01dc74ae3d99cdf08e76663d4d17a4b69fb0ce
Centers for Disease Control, ( 2015) Retrieved from: http://www.cdc.gov/physicalactivity/basics/measuring/