May 27 at 20:00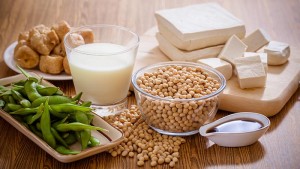 Soy: A Functional Fertility Food
Women pursuing IVF (a fertility treatment where the egg is fertilized by the sperm outside...
read more
Gravida tonåringar
EN/SE | 58 min
Many young people today become parents inadvertently while they are still teens.
Ungdomar och alkohol
NO/SE | 22 min
Denna vecka ska vi har guacamole, övningar för en bättre hållning, och ungdomar och alkohol.
Erfarenheter med Gud
SE | 28 min
Göran Hansen shares some amazing experiences of seeing God's hand at work in his life and mission.