Sömnproblem?
LifeStyleTV DIREKT
Dont miss Dr. Fred Hardinge in our flagship program!
SV/NO/DK/EN | 30 min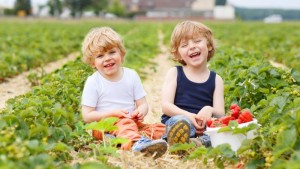 Kids, Colds, and Vitamin D
Mongolian children had fewer winter colds when drinking milk fortified with Vitamin D. Vitamin D...
read more
Hantera döden
EN/SE | 58 min
We all suffer loss and grief. How are we to deal with tragic experiences that come to us?
Klimatförändringar och du
SE | 28 min
Klimatförändringar är en verklighet och vi kan göra något åt det!
Hälsoålder
NO/SE | 23 min
Hälsoålder med Dr. McClain, intervallträning med Stefhan, kött kontra grönsaker med Per, och bönor!