Artikel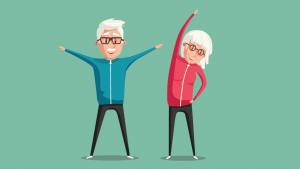 Rör På Dig!
Måttlig fysisk aktivitet.Måttlig fysisk aktivitet är bra för hjärtat. Är du frestad att säga...
läs mer
Är självmord en lösning
SE/EN | 58 min
Hopelessness fools too many into believing that suicide is the only solution to the dark moments.
Gud med oss
SE | 27 min
Bibeln säger att Jesus var mer än en god person, han var Immanuel – Gud med oss.
Forfallet må stoppes
NO | 22 min
Det var mye galt i kirken i middelalderen. Luther protesterte mot forfallet og avlatshandelen.