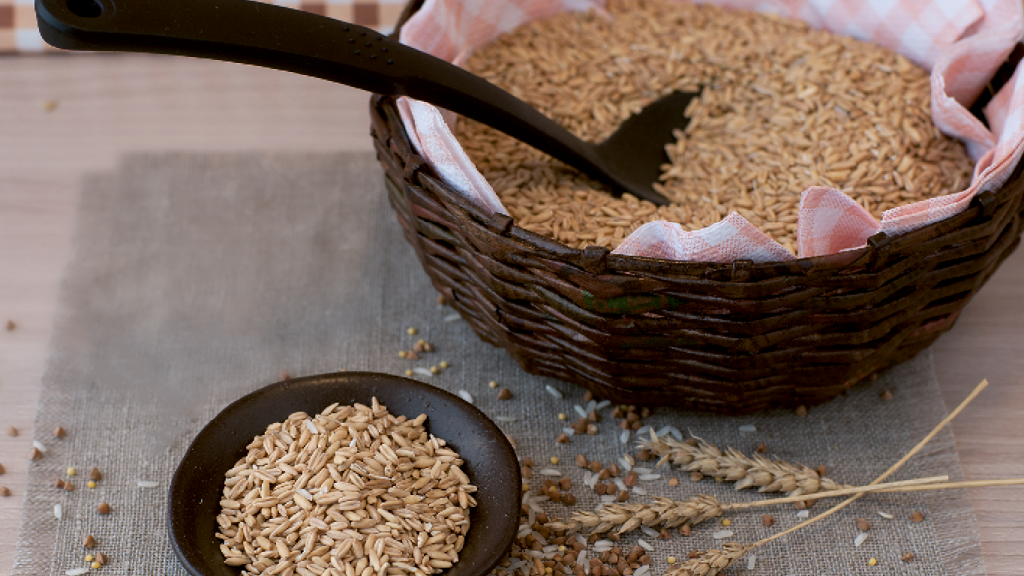 Fullkorn Förhindrar Typ 2-Diabetes
En artikel som publicerades i The Archives of Internal Medicine dokumenterade det faktum att fullkorn har en kraftfull effekt för att förebygga typ 2-diabetes. Denna studie innehöll data från nästan 40 000 män och mer än 150 000 kvinnor som följdes under flera år.
I vitt ris har kli och groddar tagits bort och det blir en raffinerad kolhydrat. Denna studie visade att om man äter vitt ris fem gånger i veckan eller oftare (jämfört med mindre än en gång i månaden) ökade risken för diabetes med 17 %. Ett högt intag av brunt ris resulterade i en 10 % minskning av risken att
utveckla diabetes. Studien uppskattade att om man ersätter vitt ris med samma mängd brunt ris skulle det ge en 16 % lägre risk för typ 2-diabetes. A
tt ersätta intaget av vitt ris med fullkorn, som en grupp, skulle ge en 36 % minskning av diabetes.
Text: Elvin Adams
Källa: www.positivechoices.com