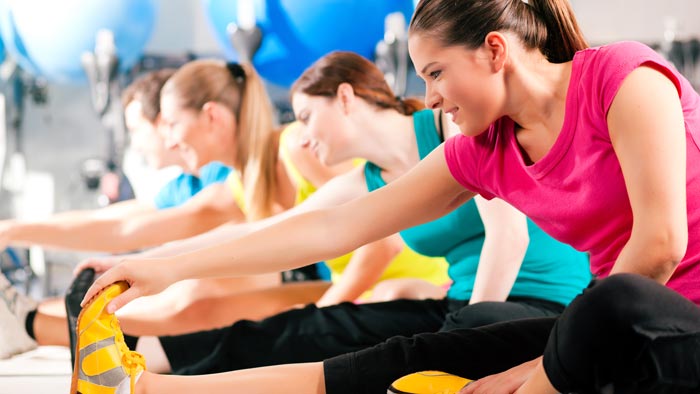 Exercise as Medicine
A study, called the Diabetes Prevention Program, found that a lifestyle intervention including physical activity and a healthy low-fat diet, which led to weight loss, was two and a half times more effective in preventing and reversing the metabolic syndrome than commonly used medicine. The metabolic syndrome is a collection of diseases which are associated with an increased risk of heart disease, stroke and diabetes. It is characterized by increased abdominal obesity, high blood pressure, high blood sugar levels and abnormal cholesterol levels.
So we see that exercise along with a healthy low-fat diet is an effective way to prevent the metabolic syndrome, a precursor to diabetes, heart disease and stroke.
Annals of Internal Medicine, 2005; 142: 661