Article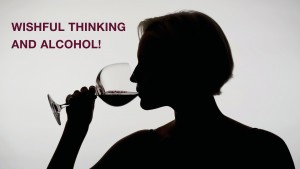 Wishful thinking and alcohol!
While many people believe that drinking a glass of wine with dinner will help in...
read more
Hantera döden
SE/EN | 58 min
We all suffer loss and grief. How are we to deal with tragic experiences that come to us?
Val
SE | 28 min
Livet består av val och det är ofta de små livsstilsval som förändrar våra liv.
The Conscientious Objector (Militærnekteren)
NO/EN | 101 min
Desmond Doss nektet å bære våpen. Men ubevæpnet gjorde han en heltemodig innsats for å redde liv.